Yeah boy this is why I like the 80s and 90s
http://en.wikipedia.org/wiki/Dorothy_Dandridge#Legacy
Many years passed before the entertainment industry acknowledged Dandridge's legacy. Starting in the 1980s, stars such as Cicely Tyson, Jada Pinkett Smith, Halle Berry, Janet Jackson, Whitney Houston and Angela Bassett acknowledged Dandridge's contributions to the role of African-Americans in film.
In 1999, Halle Berry took the lead role of Dandridge in the HBO Movie Introducing Dorothy Dandridge, which she also produced and for which she won an Emmy Award, a Golden Globe Award and a Screen Actors Guild Award. When Berry won the Academy Award for Best Actress for her role in Monster's Ball, she dedicated the "moment [to] Dorothy Dandridge, Lena Horne, Diahann Carroll." Both Dandridge and Berry were from Cleveland, Ohio.
For her contributions to the motion picture industry, she was given a star on the Hollywood Walk of Fame, at 671 Hollywood Boulevard.
Dorothy Dandridge has a statue at Hollywood-La Brea Boulevard in Los Angeles, designed by Catherine Hardwicke built to honor of multi-ethnic leading ladies of the cinema together with Mae West, Dolores del Rio and Anna May Wong.
Check it--
Dorothy in white and orangey-brown?
Marketed for different audiences i.e. black and white??!

Where my multi-ethnic leading ladies today?!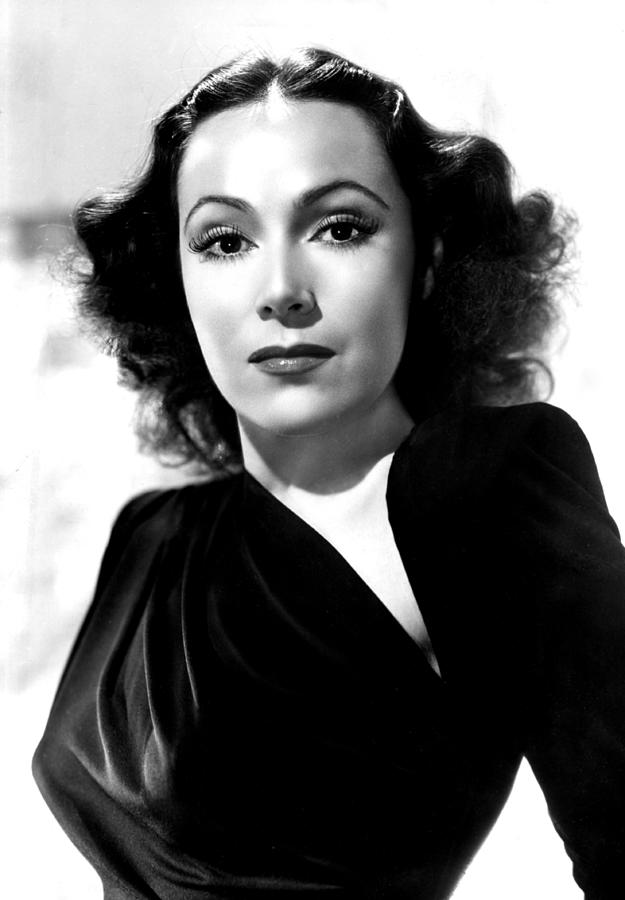 This will do for now.